our services
Residential & Commercial » Service, Installation, Repairs & Sales

Tried and true. Veteran owned. Part of the DT Family of companies.
Granbury's Most Trust Name in Garage Doors
Patriot Garage Doors offers a wide range of repair, maintenance, and installation services for all types of residential and commercial garage doors as well as garage door openers and accessories. We are proud to provide the best service in the industry and are ready to take care of your garage door needs with the utmost professionalism. After all, we were voted the Best of Hood County the very first year we opened for a reason!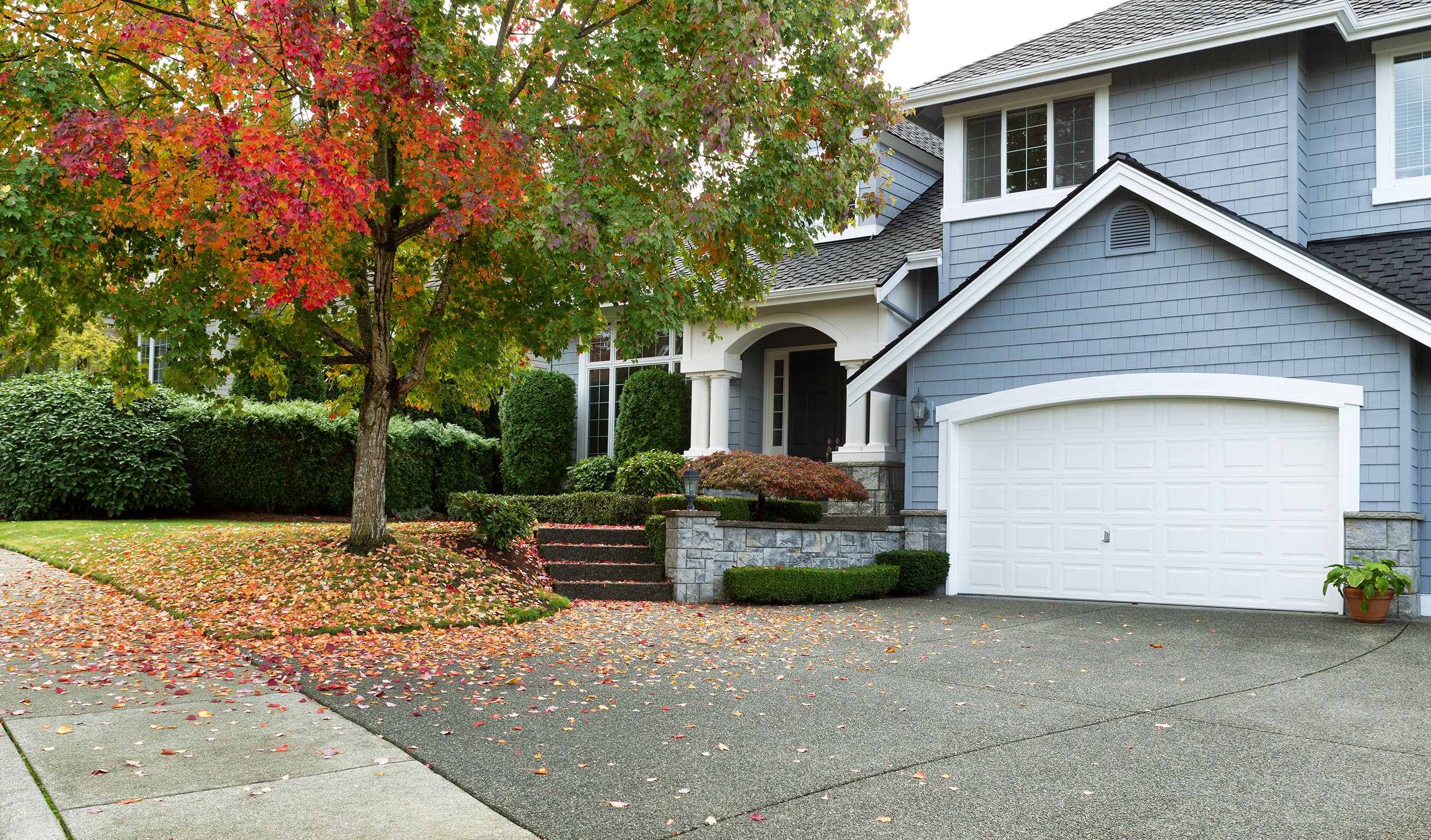 WE OFFER:
On-site and phone consultations for garage door replacements
Commercial and residential garage door installation on both new construction and remodel projects
Keypad installation
Residential and Commercial gate operators
Repair service on issues ranging from replacing broken springs and rollers to replacing safety sensors
Warranty service and maintenance including tightening, adjusting and lubricating the door and openers
Peace of Mind
We check multiple areas on every door and opener to ensure performance, reliability, and ease of use. You can count on our garage door experts to help you get the most out of your door system.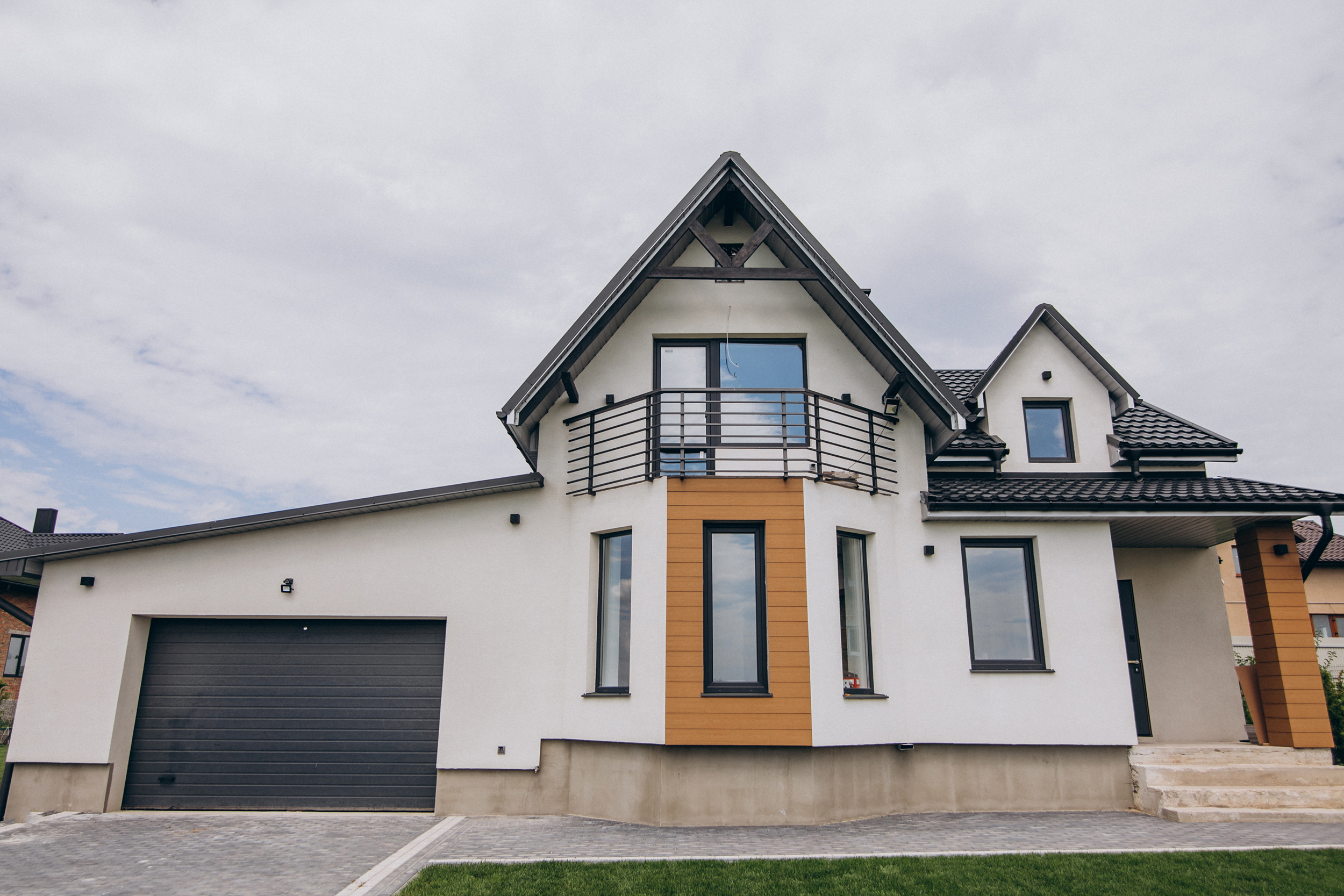 While we are happy to offer an annual inspection schedule, there's no reason to wait if you suspect your door is operating at anything less than 100%. With just one quick call, you'll have our years of dedication, skill, and training at your disposal.
No more squeaky door
As certified LiftMaster™ technicians, our crew has complete access to all the replacement parts and factory training necessary to keep your garage door system running smoothly for years to come.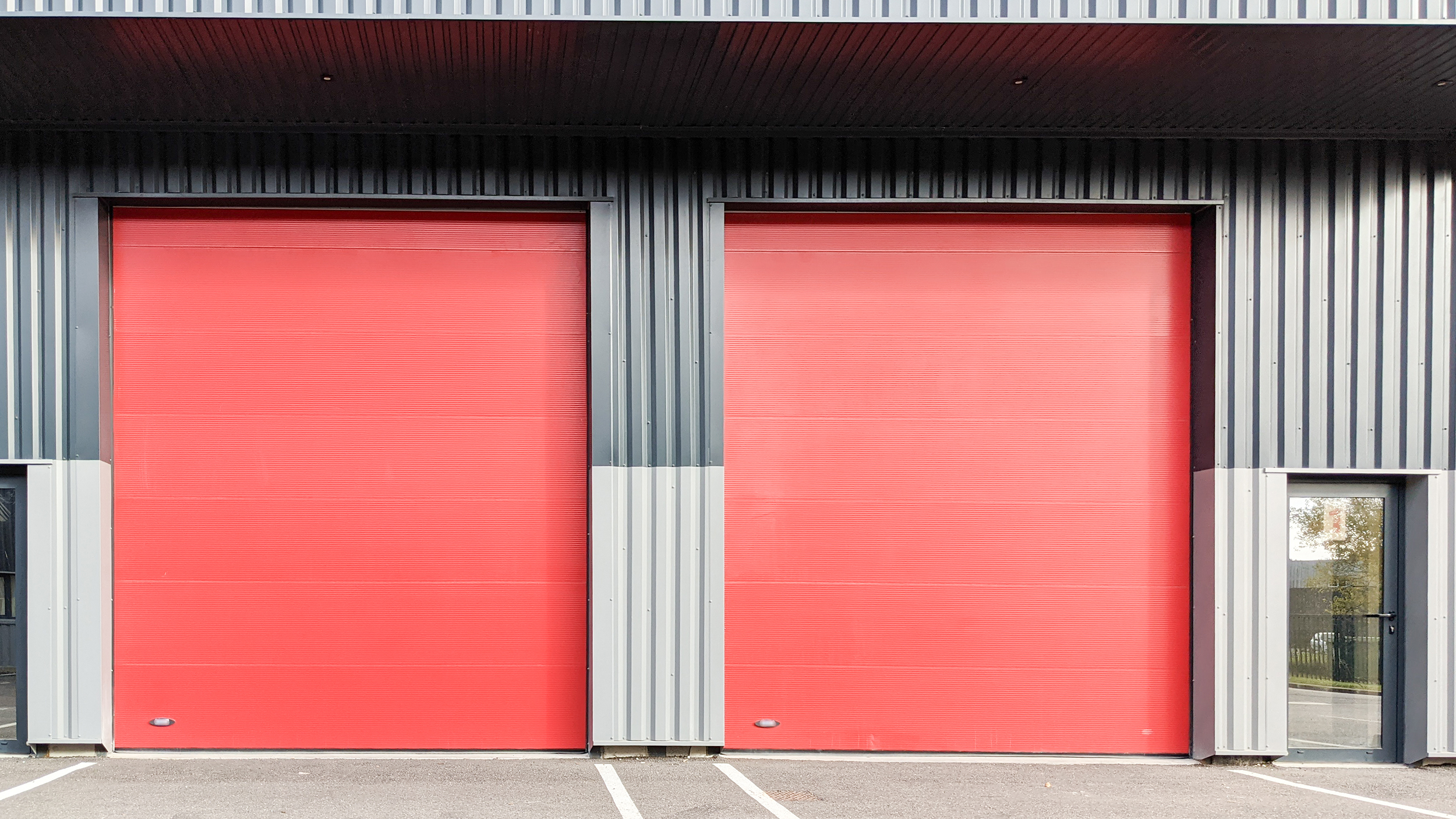 Since you are dealing directly with us, you won't have to worry about middlemen, markups, or bureaucratic hoops. You'll get a fast inspection and a timely fix without delay!
Get A Quote Today
Questions? Use the form below or give us a call at 888-400-1110.